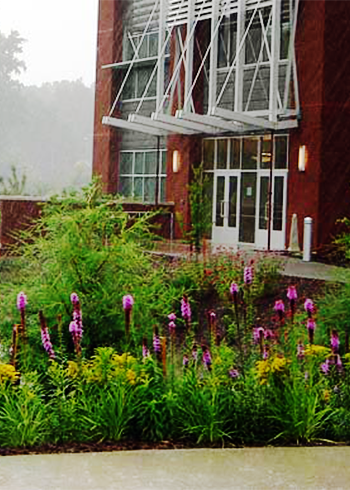 Sungate Design Group, P.A. is a civil and environmental consulting firm located in Raleigh, North Carolina. Established in 1991, the company has served a varied base of long-term clients with a focus on services relative to water resources and sustainable site design.
The Corporation is registered with the Office of the Secretary of State and the North Carolina Board of Examiners for Engineers and Surveyors (License C-0890). All our professional staff are currently registered with their appropriate NC professional licensing boards.
Sungate is certified through North Carolina's Unified Certification Program as a Small Professional Services Firm (SPSF). Sungate provides a full range of services related to water resources, including hydrologic and hydraulic modeling, design, permitting, and construction administration. Our staff has extensive experience with North Carolina Floodplain Mapping Program and FEMA regulations, NC Department of Environmental Quality regulations, DWR and USACOE environmental permit requirements, stream restoration design, NCDOT procedures and policies for highway drainage design and bridge and culvert analysis, and NCDEQ Land Quality Section erosion control design and implementation.

Recent News

NCDOT Bridge Projects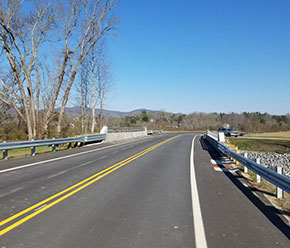 U-2925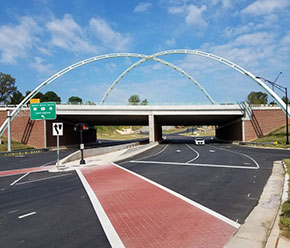 Sidewalk & Greenway Projects